Every Musician Starts Somewhere, Play Your First Note Here
Providing Private Music Lessons for Everyone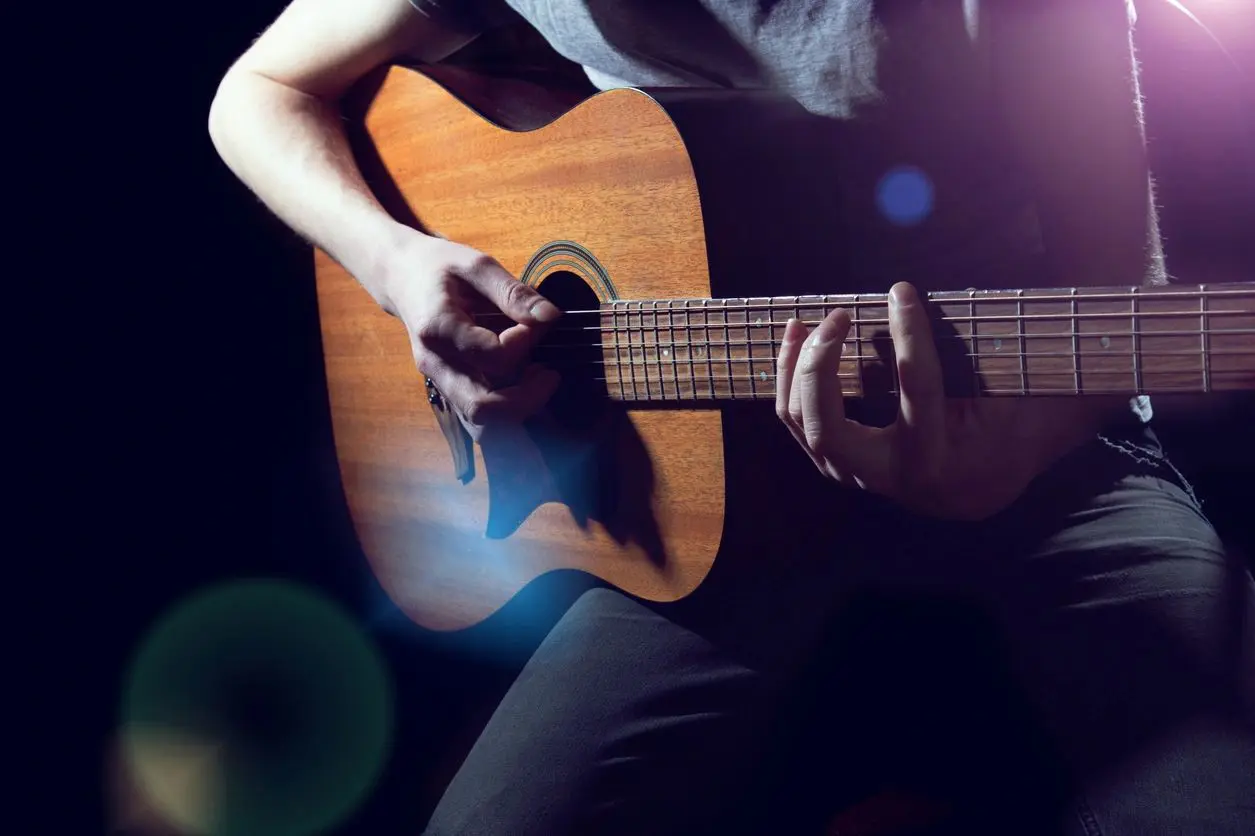 Let Me Help You Reach Your Musical Goals
At T.O.L. STUDIOS, I have been providing kids and adults with private music lessons for more than seven years. Many clients in Greenwood, Indiana trust me to help them write beautiful songs and master their musical instrument, whether it is a guitar, a piano, or drums. I also provide recording studio services to support you in bringing your compositions to life.
A Dedicated and Talented Instructor
My name is Doug Redmond, and I am a professional and passionate music teacher. Whether you are a beginner or an experienced performer, you can count on me to help you achieve your full musical potential.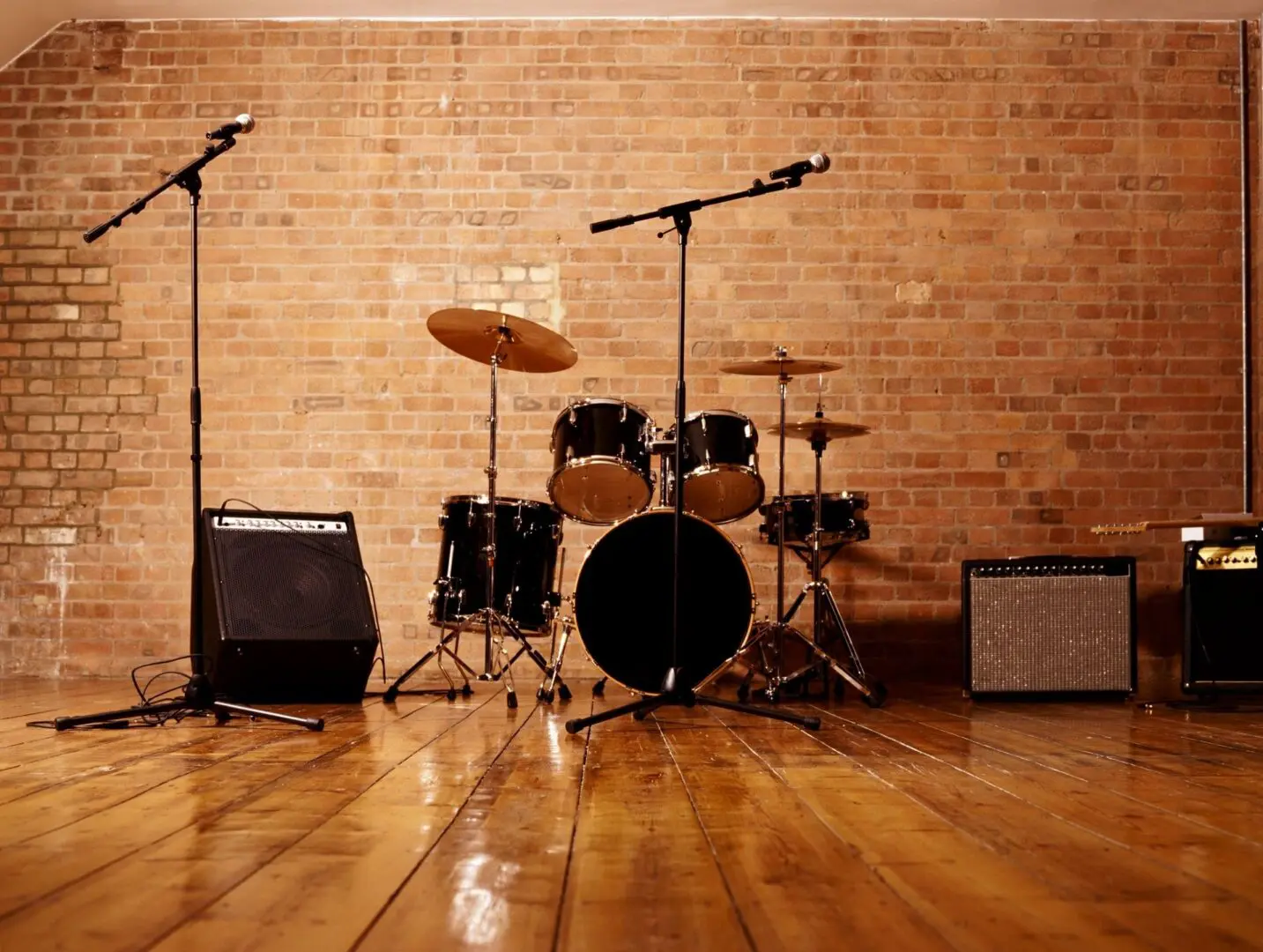 Reviews From Satisfied Clients
Get in touch with me today to get the answers you need. I look forward to helping you with your musical training.